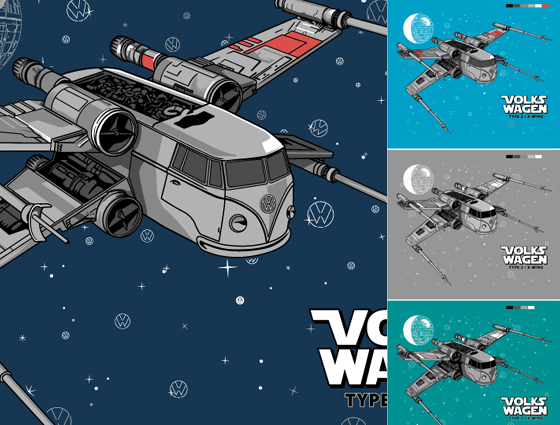 Star Wars X-Wing VW Splitty Style For Volkswagen Fans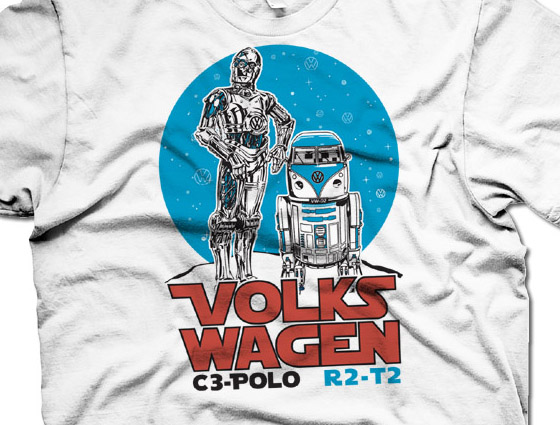 C3 POLO And R2-T2 For Volkswagen Fans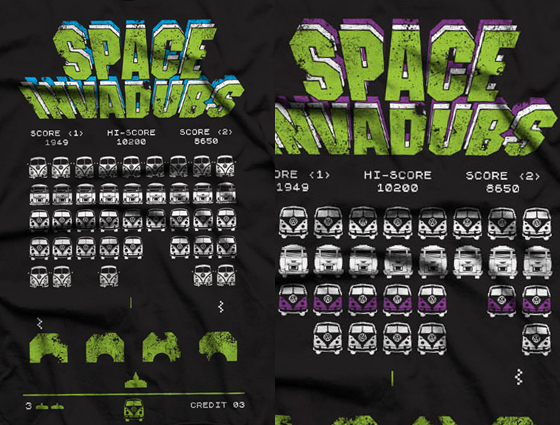 Space Invadubs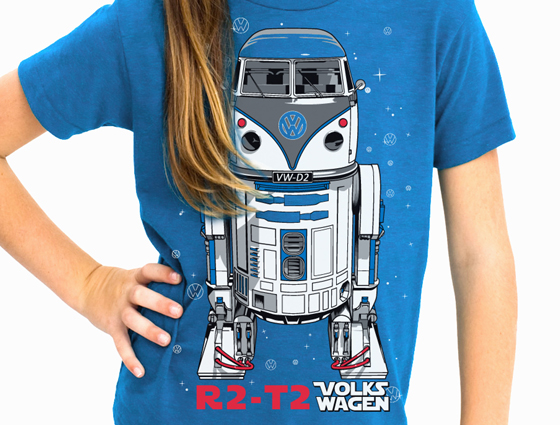 R2-T2 Made For Vw Enthusiasts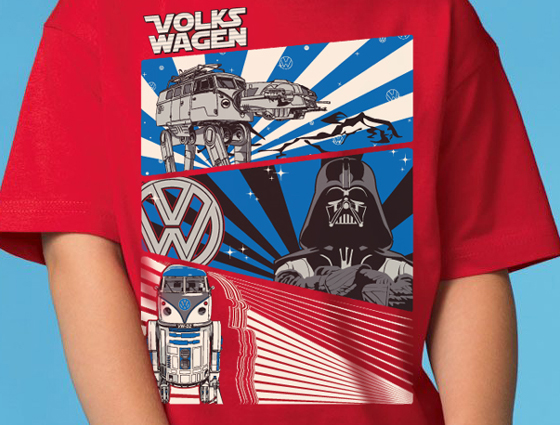 Vw Star Wars Collage, Kids Design.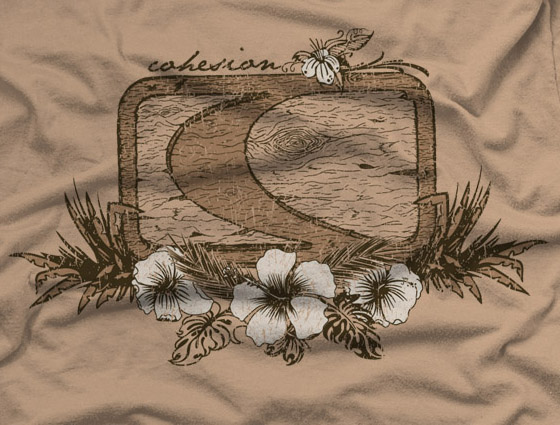 Cohesion T-shirt Design. Vintage Old School Surf Design Style.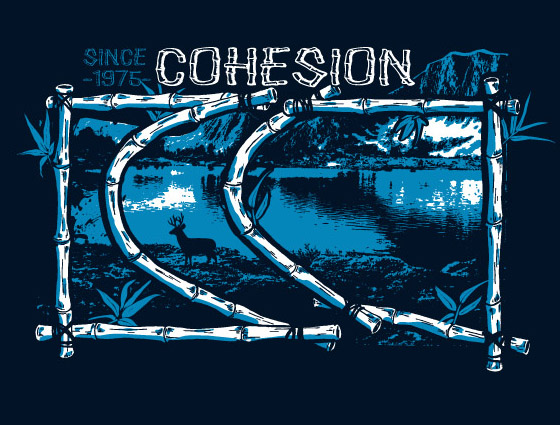 Cohesion Clothing Co. T-shirt Design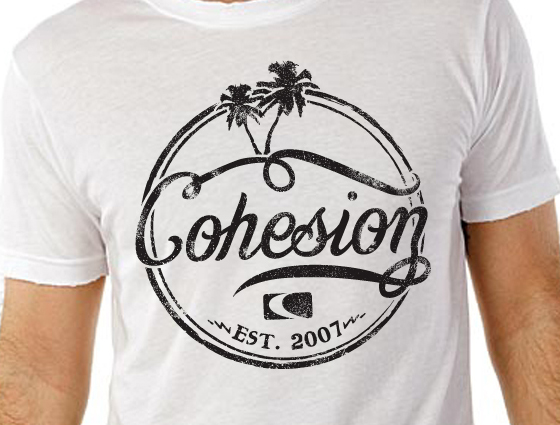 Cohesion, Chest Front Print.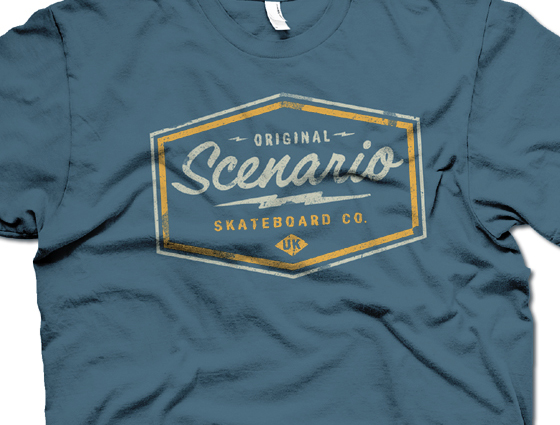 Scenario Skateboarding Co.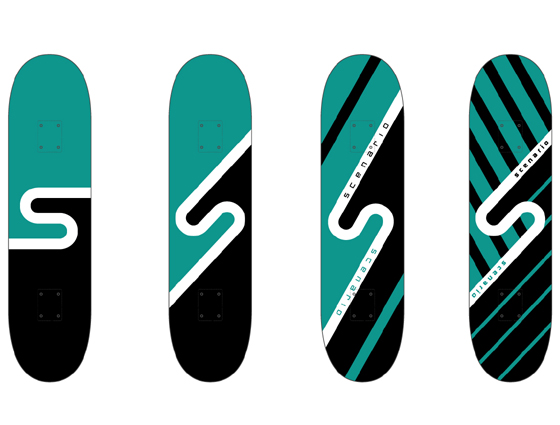 Scenario, Boards Graphics.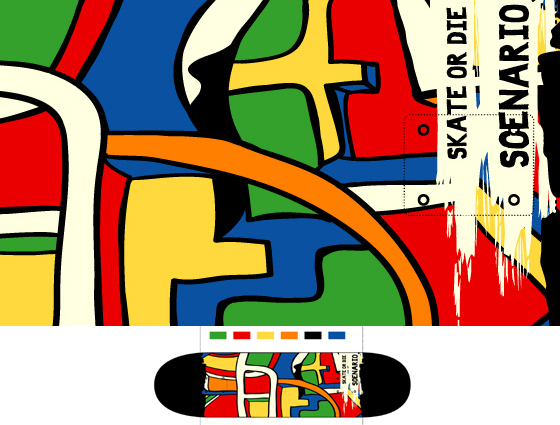 Scenario Co. (Skateboard Design, Screenprinted On Board Using A Six Color Press)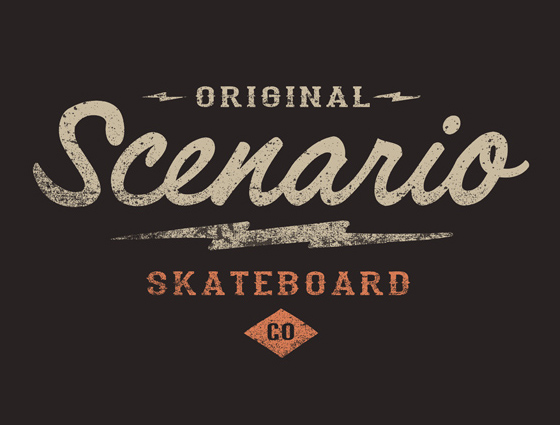 Scenario Co. Front Chest Design.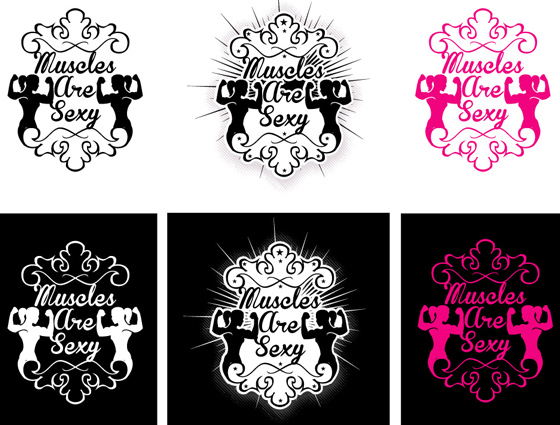 T-shirt Design: "Muscles Are Sexy" -Agree I must! : )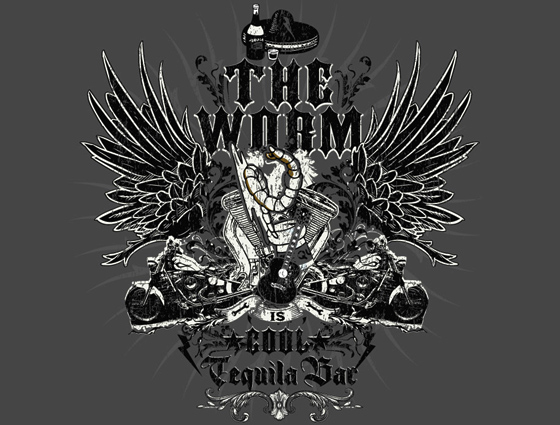 The Worm, Cool Tequila Bar.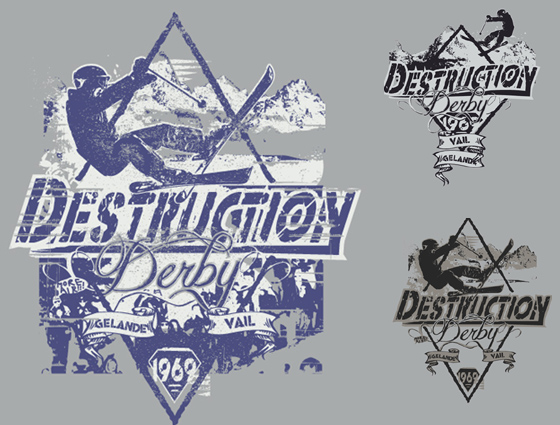 Ski Design: "Destruction Derby" -More air!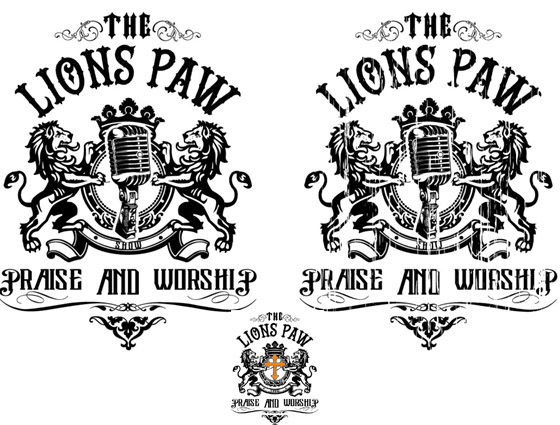 T-shirt design and logo for, Lions Paw Radio Show.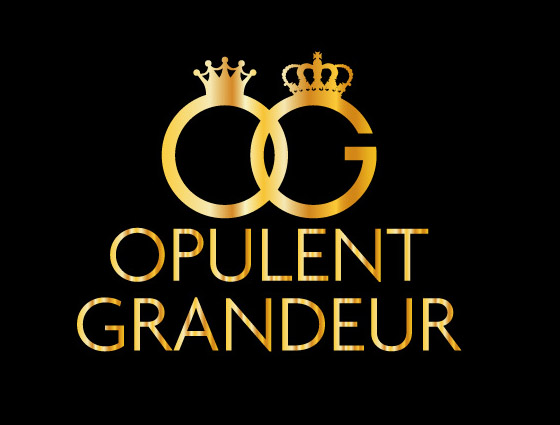 Opulent Grandeur Logo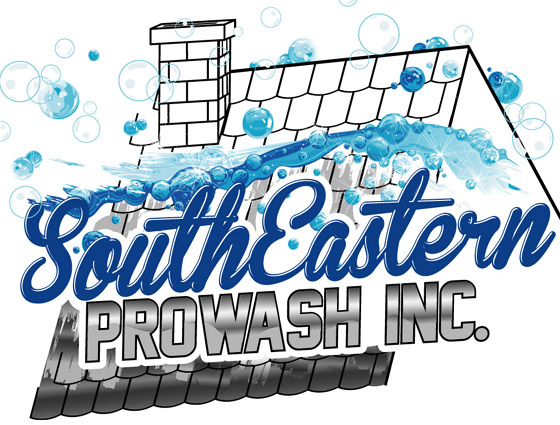 SouthEastern Prowash Inc. - Logo and t-shirt design.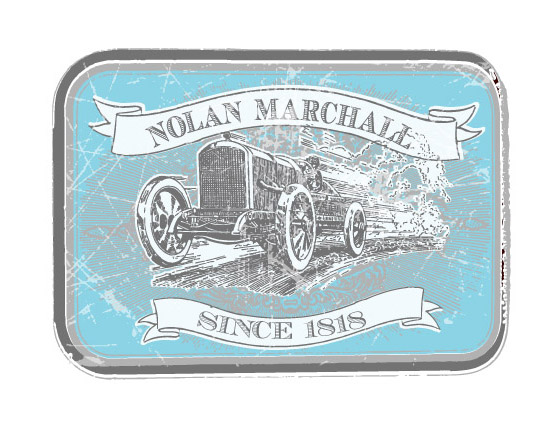 Nolan Marchall T-shirt Design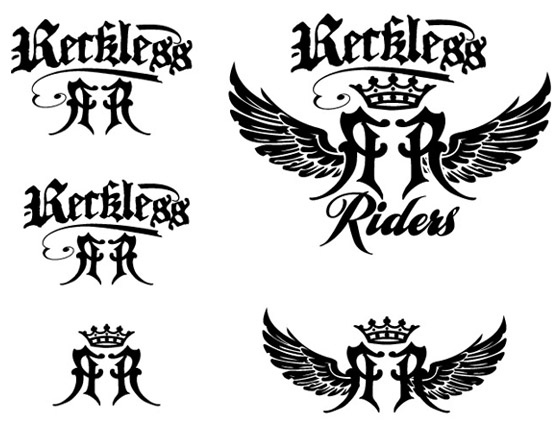 Reckless Riders, Logos.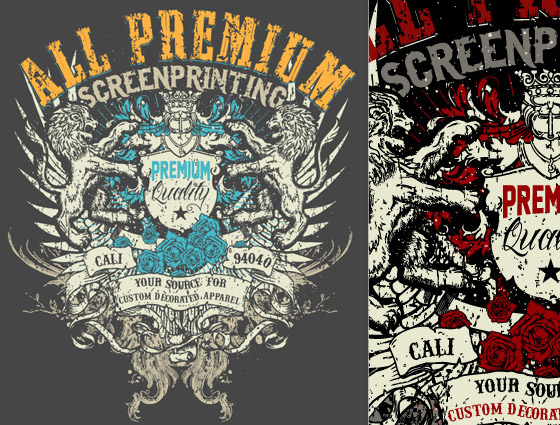 Design made for: All Premium Screenprinting Co.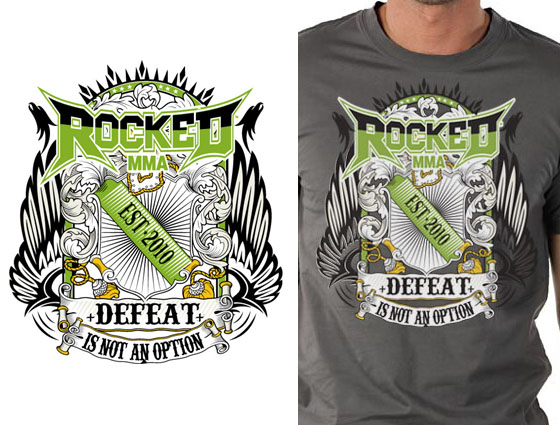 Rocked MMA Design: "Defeat Is Not An Option".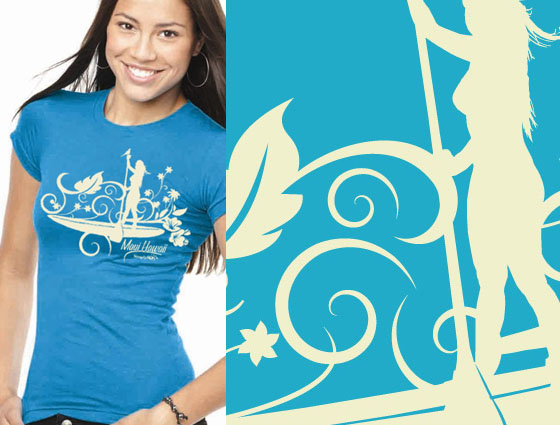 Maui Hawaii, Paddle Surf Tee Design.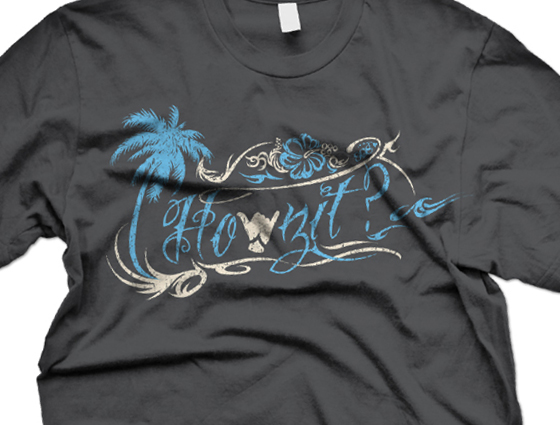 Howzit? Beach style design.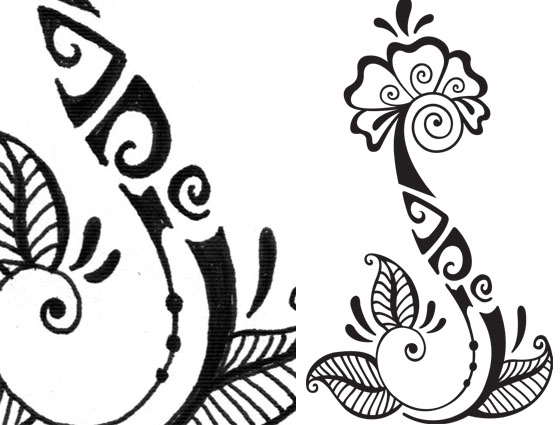 Client sent me the sketch on the left, you can see my contribution on the left side.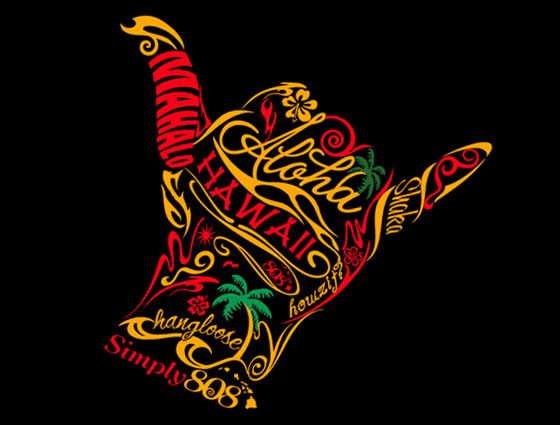 MFG.COM (Manufacturing is cool)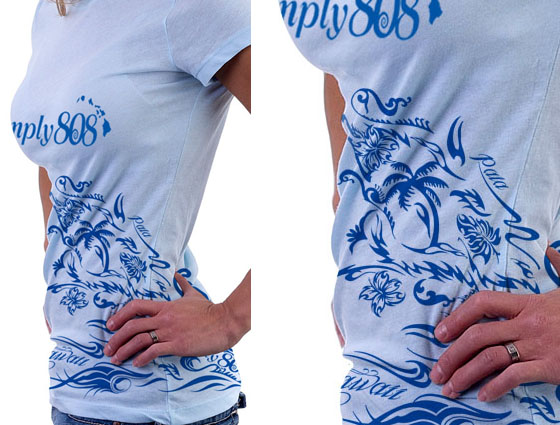 Simply 808 Pata, Hawaii. Side Hip Design.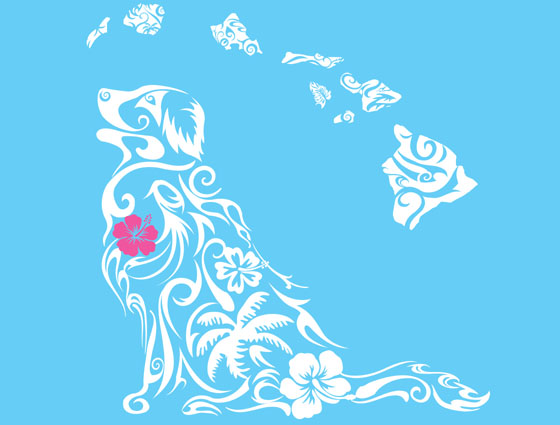 Tribal Or Maori Tattoo Style Dog. Hawaiian Concept Design.